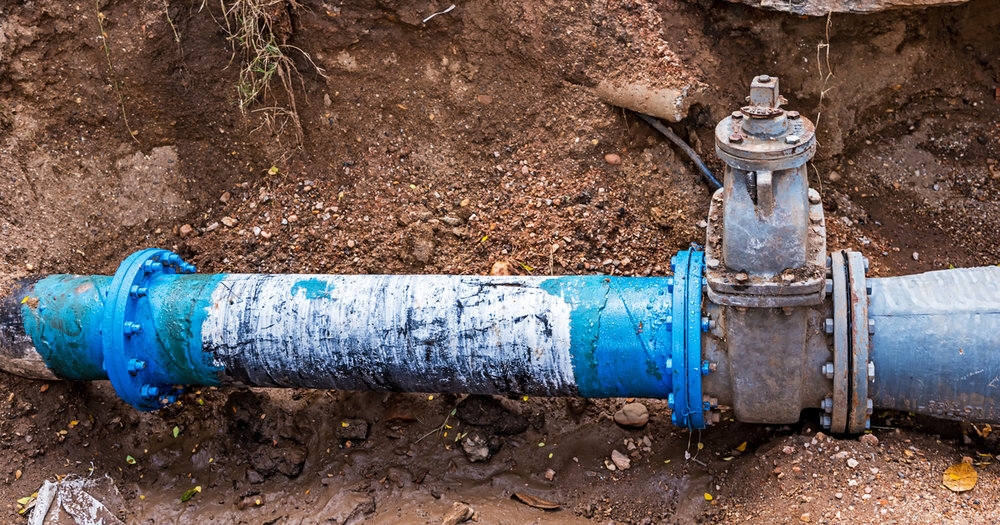 Does Homeowners Insurance Cover Sewer Lines?
Being a homeowner can be an adventure, especially when a sewer line breaks! When this happens, one of the most common questions that people have is if homeowners' insurance covers sewer lines.
In this post, we will answer this question and provide you with insight into how to handle a sewer line break at your property.
No, Homeowners Insurance Doesn't Cover Sewer Lines
Sadly, no homeowner's insurance doesn't cover sewer lines but in some cases, a homeowner can get a special endorsement that extends the homeowner's insurance coverage to the sewer line.
When does homeowners insurance cover sewer lines?
While sewer line damages are typically excluded from coverage in a standard home insurance policy, there are cases in which your policy may cover damages to your home from a broken or malfunctioning sewer line. There may also be cases in which your home insurance policy will cover the cost to repair or replace the sewer line. This is generally the case if the damage was caused by a named peril in your policy.
For example, if a gas company causes a gas line explosion to occur on your property, your standard policy may pay to replace the broken sewer lines and may also cover any losses that occurred to your home, minus any deductible you owe. That's because while different types of homeowners insurance cover different perils, explosions are typically a named peril in a standard policy.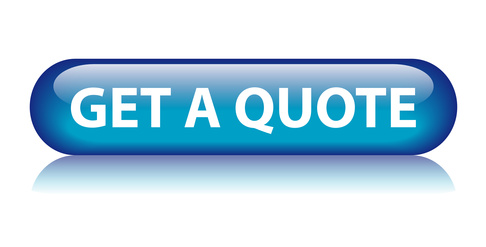 Contact The Howard Steele Agency
For an affordable homeowner's insurance in Central Oregon quote, contact us today by calling (541) 318-8835 or click here to connect with us online.