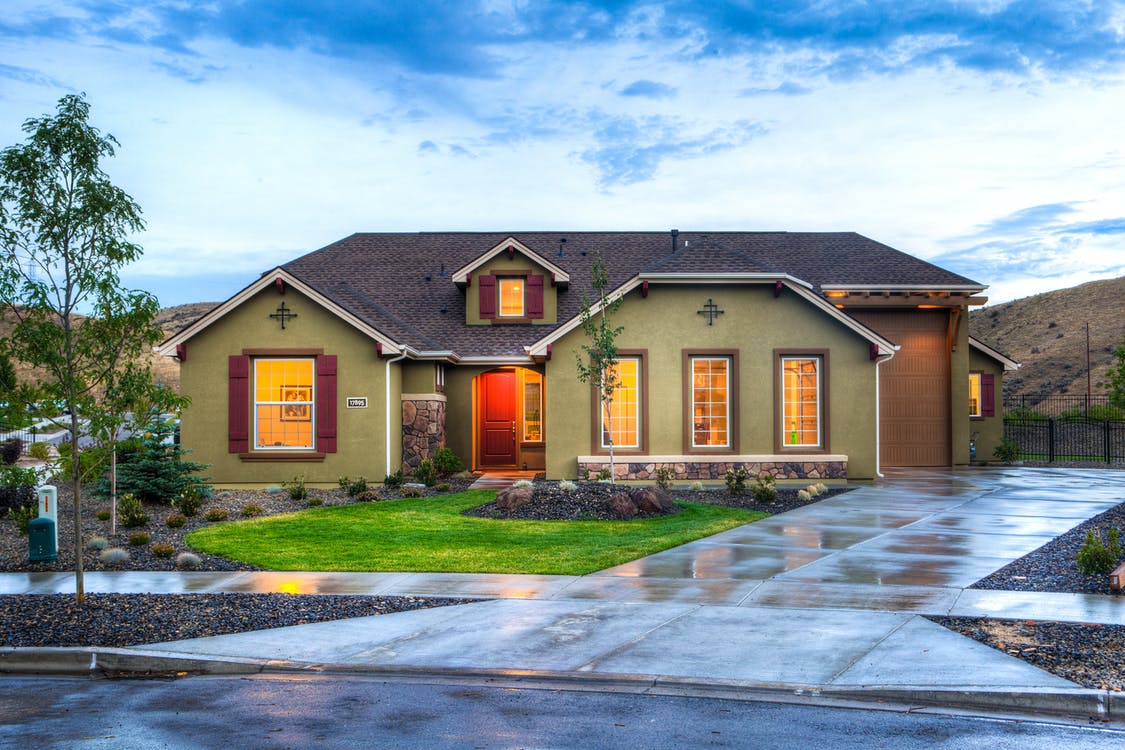 Can you choose the wrong homeowners insurance coverage? Yes!
If you own a home, homeowners insurance isn't just a luxury. Rather, it's a necessity.
Without insurance, you might get stuck footing the bill for costly repairs if your home sustains damage during a weather event or fire. Plus, you need homeowners insurance in case someone gets injured on your property. Otherwise, you could end up having to shell out money to cover a visitor's medical bills.
But as important as homeowners insurance is, it's just as important to have the right policy. That means, among other things, having adequate coverage so that if your home were to get destroyed, you'd be able to rebuild it. But if these signs apply to you, it may be time to think about switching to a different insurance policy, or moving over to a different homeowners insurance company.
1. Your deductible is so high it rarely pays to file a claim
When your home sustains damage, the cost can range from aggravating to catastrophic. Most of the time, your homeowners insurance deductible (the amount you have to pay out of pocket per claim) will be well below the cost of a major repair. But it's those less extreme repairs where things get tricky.
The higher your homeowners insurance deductible, the lower your premiums are likely to be — and vice versa. But what you don't want is a deductible that's so high that it puts you in a position where filing a claim for damage rarely makes sense.
So, let's say your homeowners insurance policy comes with a $2,000 deductible. That might mean a lower premium rate. But if you tend to find that most covered issues with your home amount to $1,500 to $2,000 worth of damage, then you may want to consider changing to a policy with a lower deductible — say, one in the $500 to $1,000 range. Doing so could mean spending less out of pocket.
2. Your insurance company is hard to contact
When you need to file a homeowners insurance claim or get information about your coverage, the last thing you want is to be kept waiting. If you've found that your homeowners insurance company is tough to contact and slow to respond, it's a sign you may be better off taking your business elsewhere.
3. Your premiums keep rising when you haven't filed claims
The more claims you file against your homeowners insurance policy, the more your premium costs are likely to rise. But if your premiums keep going up substantially from one year to the next when you haven't been filing claims, then it may be time to start looking at another insurer.
Granted, what will often happen is that insurers will raise premium rates when claims increase in a given coverage area so that even if you're not the one filing those claims, the cost might get passed along to you. But in that case, you should really only be looking at small incremental increases. And if that's not what's been happening, then a new policy may be in order.
Your homeowners insurance should serve you well and give you peace of mind. If these factors apply to you, it could pay to spend a little time researching different options and changing your coverage going forward.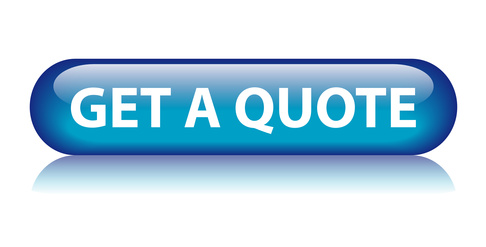 Contact The Howard Steele Agency
For an affordable Homeowners Insurance quote in Central Oregon, contact the Howard Steele Agency today by calling us at (541) 318-8835 or click here to connect with us online.