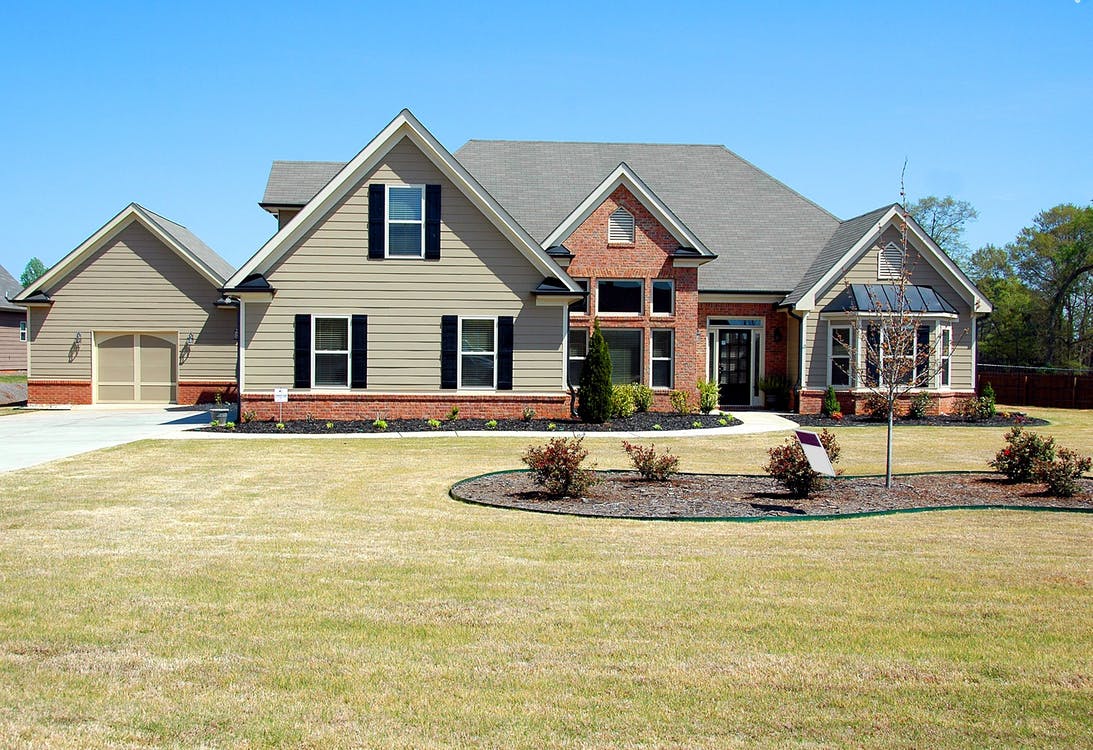 Why Home Insurance Costs So Much—and How to Pay Less
You don't have to live in a disaster-prone place for your homeowners insurance bill to make you feel like disaster has struck. Homeowners insurance premiums are expected to rise significantly this year throughout the U.S.
On average, homeowners can expect to see their bills climb 7.1 percent in 2023, according to the business analytics firm S&P Global Market Intelligence. That follows an even bigger jump of 12.6 percent last year, nearly double the overall inflation rate. Historically, homeowners insurance bills have risen only about 5 percent a year.
What's behind these scary numbers? Read on for answers—and for solutions to help you save money. And if you're shopping for coverage, check Consumer Reports' Homeowners Insurance Buying Guide. CR members can consult our exclusive survey-based homeowners insurance ratings for the best companies across the U.S.
Insurance experts generally agree that two major forces have pushed insurance premiums skyward. "Broadly, it's inflation and climate change," says Tim Zawacki, lead insurance analyst at S&P Global.
Building Inflation Hits Hard
Higher construction costs have a big impact on what homeowners will see in their policy renewal letters this year. When material and labor expenses go up, so do premiums. Between 2020 and 2022, pandemic supply-chain kinks, coupled with heavy demand, boosted the price of residential construction materials by 33.9 percent, according to the Bureau of Labor Statistics. Workers also became harder to find, forcing builders to raise wages. Though prices have dropped for some materials—like lumber—that inflation hasn't completely abated.
Demographic shifts can also play a role. South Carolina's 19.7 percent jump last year was partly due to its growing population, which ratcheted up demand for new homes, Zawacki says. "Local costs for labor and materials are factored into the replacement cost formula, which drives premiums."
What You Can Do to Save on Homeowners Insurance
If you want to hunt down the best value for your insurance dollar, comparison shopping is a good way to start. Companies don't judge you and your property identically, so you may get a more favorable price from one company than from another. Just make sure you're comparing coverage apples to apples.
If you're worried about losing your standing as a longtime customer, you don't necessarily need to be. While your current insurer may provide a 5 or 10 percent loyalty discount, staying put may also be sending it the message that overall price hikes won't send you running to a competitor. Just 13 percent of Consumer Reports members in a recent survey said they regularly shop for new coverage. But among the 7,075 who did switch to a new carrier within the five-year period covered by our survey, 39 percent said they did so because they got a better price.
Keep in mind that in this inflationary period, it's key to establish the right replacement cost for your home so you'll be covered in the event it gets destroyed. For that reason, Zawacki favors using a local, independent agent or broker who sells policies from several insurance companies vs. an online vendor. These professionals can go over how the different companies have determined the replacement cost of your home, and they also may recommend policy add-ons that can help your coverage keep up with inflation. (Find an agent through Trusted Choice, which is affiliated with numerous such companies.)
If you'd rather hunt for coverage online, consider websites such as Insure.com, NetQuote, SelectQuote, and TheZebra, which provide initial quotes from a variety of insurers. Also check with your state insurance department, which may publish rate comparisons. Floridians, for instance, can go to Florida's Office of Insurance Regulation; Californians, to the California Department of Insurance.
CR members can consult Consumer Reports homeowners insurance ratings to identify companies that best satisfied the 59,670 members who responded to our survey. We judge carriers on price, breadth of coverage, non-claims customer service, and other factors. We also rate them on claims handling, including how satisfied members are with the dollar amount they receive.
Contact Us
For an affordable homeowners insurance quote, contact us today by calling (541) 318-8835 or
click here
to connect with us online.