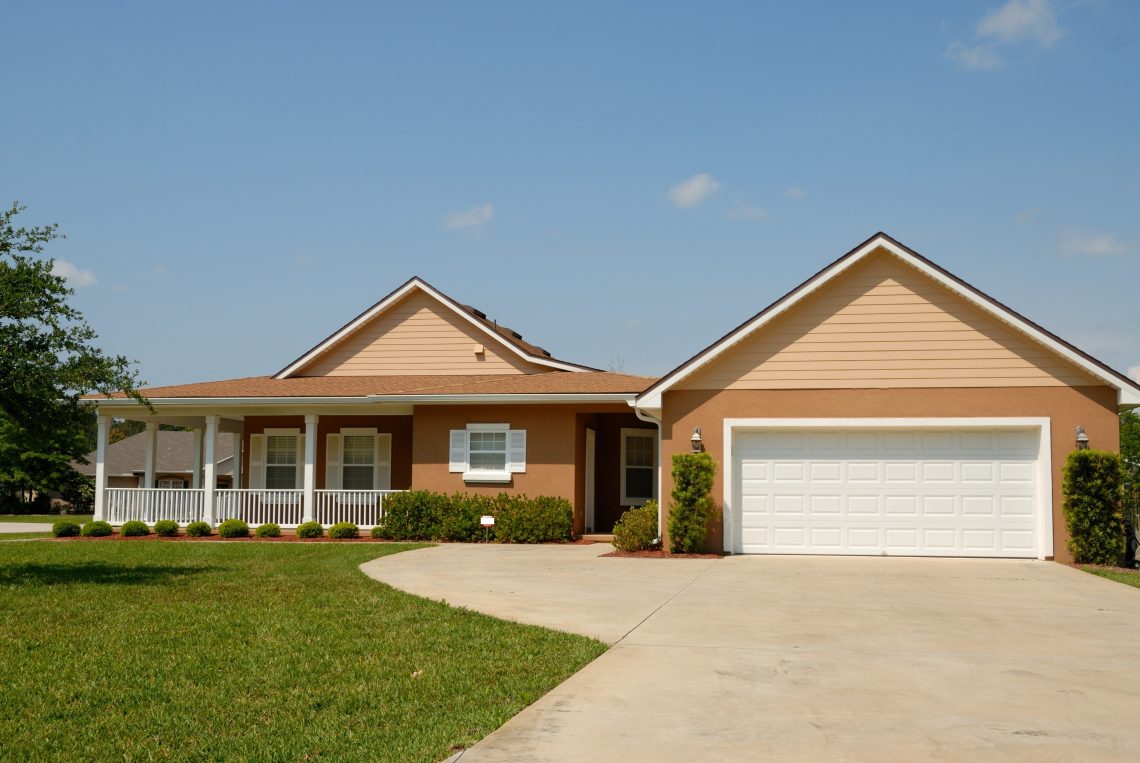 Homeowners insurance verification insights
The general process of monitoring homeowners insurance coverage associated with mortgage loans has proven complex. Mortgage transfers frequently take place between servicers, making it difficult for carriers to keep up-to-date records. Policyholders may have multiple loans, multiple types of coverage and multiple carriers. Ongoing changes to legal requirements can impact specialized risks such as flood coverage. Currently, the data-sharing process used to monitor insurance is often clumsy and costly. Improving the automation of these data exchanges can provide a more efficient customer experience with the added benefit of cost savings.
What follows are details about this process and the technology that's moving the insurance industry forward.
Why is homeowners insurance important in the mortgage process?
Insurance coverage is a key part of every mortgage transaction. Because the mortgage company has a vested financial interest in the property securing their loan, they want to ensure there is continuous coverage in place to protect that property. Mortgage companies accomplish this goal by transferring the risk of loss for all property in their portfolio to a lender-placed insurance provider. It is then imperative that the lender-placed insurance provider monitor homeowners' insurance coverage in the portfolio to ensure that provider can manage financial exposure.
How is insurance verified?
There are several channels that are used to verify evidence of insurance — Electronic Data Interchange (EDI), phone, website, U.S. mail and email. When evidence of insurance isn't provided, the information must be obtained from the homeowner, agent or the insurance company of record. This generates phone calls that can be disruptive. In 2021, for instance, Assurant logged as many as 1.9 million calls to agents and carriers to obtain evidence of insurance.
What about EDI?
EDI is a well-known industry standard for exchanging batches of information. But it's existed for over 50 years, and it hasn't seen significant changes in that time. EDI is limited to a one-way exchange of information, and the process can be inconsistent, particularly around incomplete information on coverage amounts and policy numbers that prevent verification of coverage. As much as 80% of the time there is missing information that must be validated. As with many outdated processes, targeted technology can help streamline time-consuming tasks and ultimately greatly improve the agent, policyholder and carrier experience.
Is there a better alternative available today?
API-based technology has proven successful in streamlining data exchanges. For instance, using this technology, Assurant developed the HOIVerify® platform, a solution that forms a bridge, allowing systems to talk directly, eliminating manual interfaces. Working in real time, this opens the door to additional functionality such as electronic premium payments and mortgagee clause updates. This eliminates headaches for agents and carriers.
What are the benefits?
When a carrier integrates with application programming interfaces (API) technology, Assurant has seen a 60% improvement in the deflection of manual data exchanges (phone calls and paper). Manual data exchanges are reduced, enabling positive downstream effects, such as:
Improved policyholder experience;
Increased data accuracy;
Carrier cost savings;
Agents spending less time on insurance verification requests and more time on customer service; and
A reduction in paper with the satisfaction of knowing you've made a positive impact on the environment — saving trees, water and electricity.
What are carriers saying?
"Ease of doing business and efficiency improvements is critical to any customer service-oriented business," commented one carrier executive. "By leveraging an API message for evidence of insurance data, we were able to deflect 60% of phone calls to an automated API web call. This solution also reduced the risk of manually authenticating callers over the phone. Improved security, improved efficiency, and improving the experience for our mutual customer provided the trifecta of benefits."
Get A Homeowners Insurance Quote Here
For a homeowners insurance quote, contact us today by calling (541) 318-8835 or click here to connect with us online.