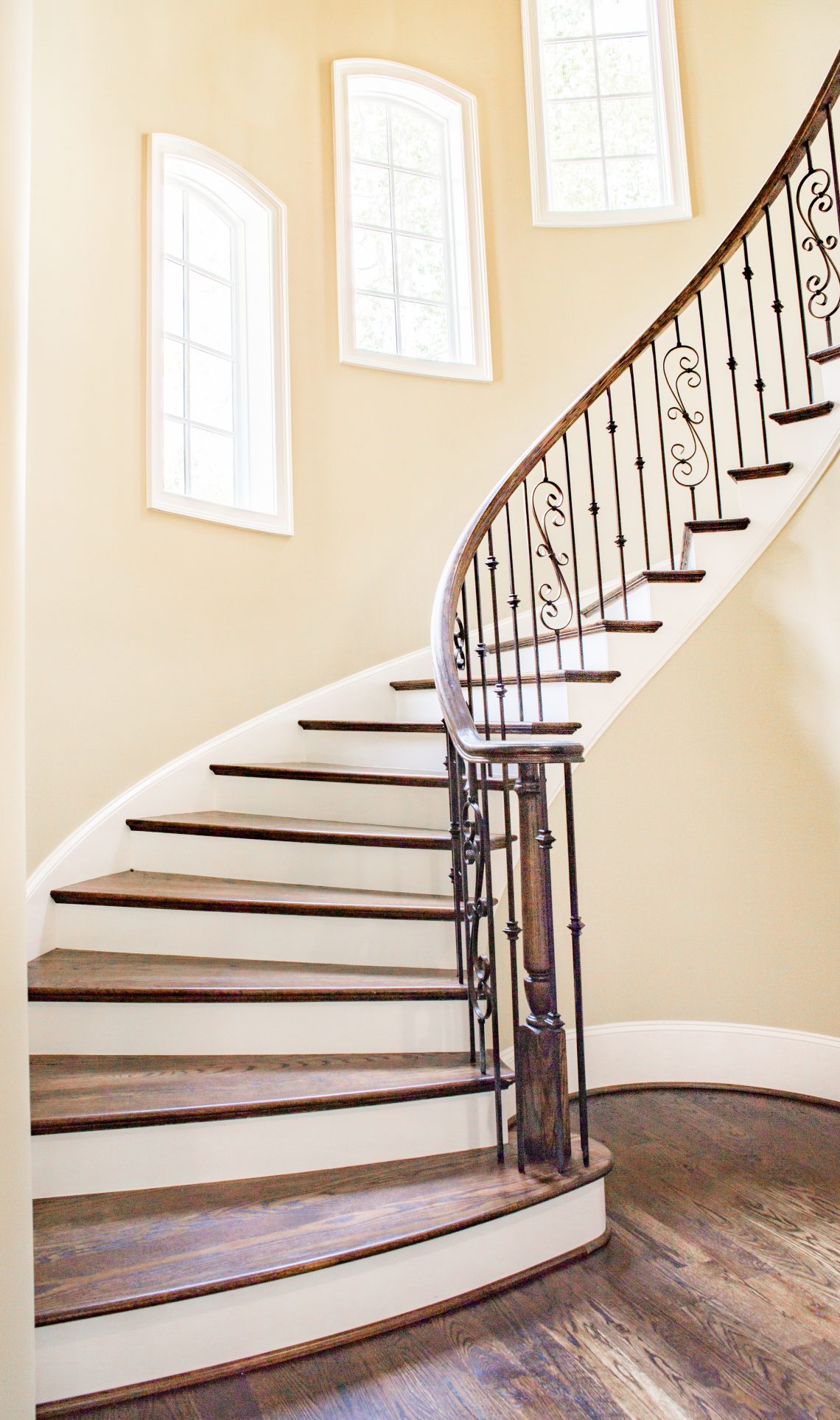 7 Things Not to Do to Get Cheaper Home Insurance
Home insurance is too boring for most people to pay much attention to, until they see their bill. With premiums averaging $1,428 a year by one estimate—and expected to rise faster than inflation—you may be scrutinizing your coverage for the first time in a while, or ever. Or you may be new to the game and unsure of the rules, and wondering how to save.
About those rules: You've no doubt been told the proactive things to do, like shopping around and creating an inventory of the contents of your home. But there also are a handful of things you're better off not doing to save money down the road.
You might think replying "yes" when asked if you own a trampoline, a pool, a "restricted" dog breed, or another perceived risk would boost your premium. And you'd be right. So it's tempting to keep mum when your insurer inquires. But If your Akita bites someone who then sues you, your lack of candor will come back to bite you. "Insurers can generally rescind a contract, leaving you with an uninsured claim," says Anthony Verreos, strategic insurance advisor at Real Estate Bees, an industry website based in San Francisco.
Don't Use a Different Insurer to Cover Your Cars
If it sounds like a hassle to consolidate all your coverages, consider this: Bundling policies with the same company can cut 30 percent off your premium, and potentially more if you add your boat or motorcycle. A recent Consumer Reports survey of 59,670 members found that people who bundled were significantly more likely to be satisfied with their premiums, says David Gopoian, the CR research program leader who ran the survey.
"Bundling insurance policies also can simplify your bill paying and record-keeping," says Loretta Worters, a spokesperson for the Insurance Information Institute (III), an industry group.
Tip: When shopping for new homeowners coverage, be sure to get a quote for the entire bundle.
Don't Take a Lower Deductible
While a low deductible could save money if you have a claim, odds are you won't have one any time soon. Consider, for instance, that only 18 percent of CR members filed a claim within the five-year period covered by our survey. (Members in Plains states filed at the highest frequency: 29 percent.) In the meantime, boosting your deductible to $1,000 from $500 could drop your premium by as much as 25 percent, the III says. So if your annual premium is $1,400, you could save up to $350 in that first year alone. By year two, you'd already be ahead.
Tip: Devote the savings you've earned on your premium to a household emergency fund. Savings or money market accounts that are covered by the Federal Deposit Insurance Corp. are supersafe options.
Don't Fail to Ask About Discounts
Certain good behaviors can shave dollars from your premium. But you may only know if you're eligible by asking. Paying your bill annually instead of monthly could save you 5 percent. Reminding your insurer that you've been claims-free for several years could generate a discount, too. Some insurers reward nonsmokers and retirees for posing a lower risk. "Retirees are home more, and more likely to spot a problem," says Angel Conlin, chief insurance officer at Kin Insurance, an online carrier.
Tip: Insurers sometimes change discounts, so talk once a year with your insurance agent or a company rep about what's available to you. Review all your coverages; you may be able to jettison extra endorsements or riders for, say, jewelry or collectibles that you no longer own.
Don't Fail to Mention Home Improvements
In that annual convo, also bring up safety and security improvements you've made. Replacing a roof with an impact-resistant one earns a 35 percent discount in some states. (In Florida, adding a third nail to roof-to-wall connectors can earn you a big break, too.) Replacing old plumbing, adding a security system, or employing gas- or water-leak detectors can each trim 2 to 6 percent off your premium. Your carrier may reward you for installing a home standby generator. Even cutting back foliage around your home to create a fire break could generate a credit on your bill. Conversely, while it'll cost you more, report a big kitchen reno or other major improvement so that you're covered adequately.
Tip: Keep receipts for home improvements, as well as for big purchases. Having an inventory of those expenditures—and, in fact, all the items you already own—will ensure that you get what you're owed in the event of a major loss.
Don't Ignore Your Credit Reports
It's especially important to ensure that your credit information is accurate when you're moving to a new company. In most states, insurers can use what's called a credit-based insurance score to price homeowners insurance premiums, and poor credit can generate a premium twice as high as good credit, a PolicyGenius study found. Insurers can even check the scores of current customers to price their policy renewal. Your credit reports from the three major credit bureaus (Equifax, Experian, and TransUnion) contribute to your credit score, so check those regularly to identify errors and correct them.
Tip: Until the end of 2023, you're entitled to a free credit report every week from each of the three credit bureaus at AnnualCreditReport.com. After that, you're entitled to one free credit report annually from each of the bureaus, also through AnnualCreditReport.com. (Equifax, the exception, is offering a total of seven free credit reports per year through 2026.)
Don't Count on Your Own Loyalty
While insurers can offer discounts of 5 to 10 percent for longtime customers, staying put could signal that you're okay with premium hikes. So shop for coverage every couple of years. Among 7,075 Consumer Reports members who switched carriers within the five-year period covered by our recent survey, 39 percent said they did so because they got a better price.
Get A Homeowners Insurance Quote
For an affordable homeowners insurance quote, contact us today by calling (541) 318-8835 or click here to connect with us online.