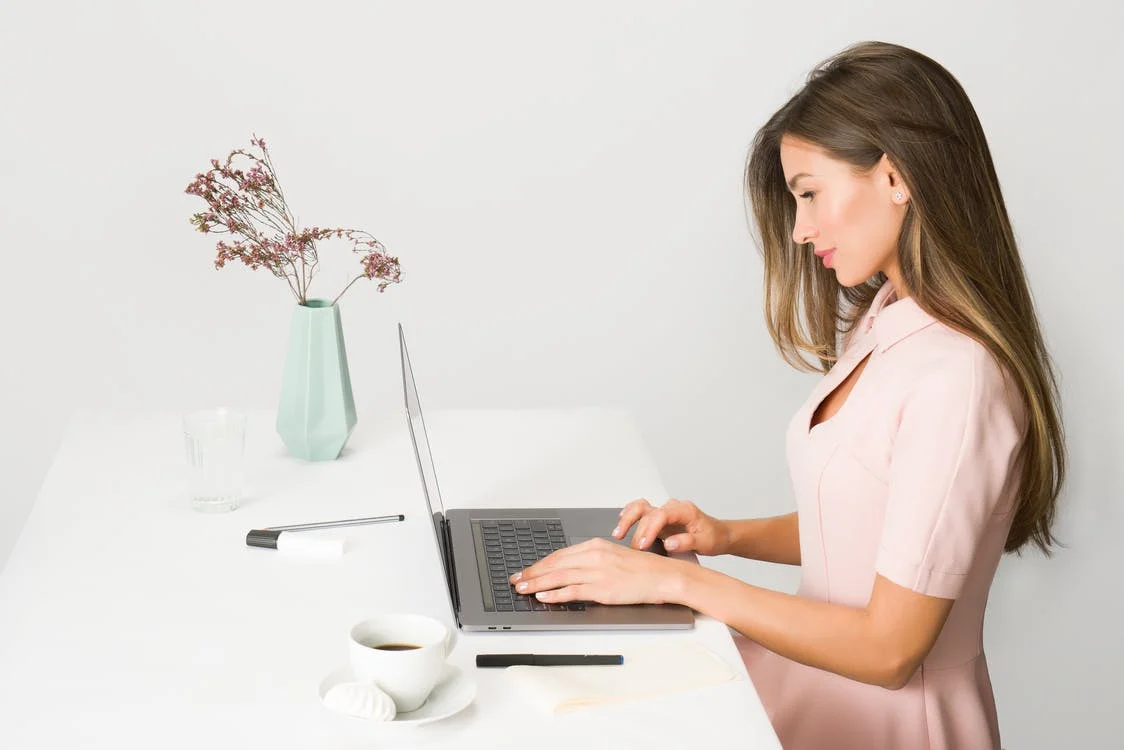 Are homeowners required to have homeowners insurance?
Homeowners insurance is a vital way to protect your home from the unexpected — from fires to disasters to crime. It's so important, in fact, that your mortgage lender will require you to carry it.
If you don't have a mortgage, though, there's no law requiring you to purchase homeowners insurance.
Is home insurance required?
Homeowners insurance is generally not required by state law. But if you have a mortgage, your lender almost certainly will require you to carry a policy. Before you close on your mortgage, you'll usually have to prove to your lender that you carry an insurance policy on the home you're buying.
If you own a condo or co-op, your co-op board or condo association will likely require you to carry homeowners insurance as well, even if you don't have a mortgage on the property.
| Situation | Is Homeowners Insurance Required? |
| --- | --- |
| You own a home with a mortgage | Yes |
| You own a single-family home outright | No |
| You own a condo outright | Yes |
Even if homeowners insurance isn't strictly required in your situation, it's likely in your best interest to purchase a policy anyway.
Home insurance vs. mortgage insurance
Homeowners insurance isn't the same thing as mortgage insurance. Mortgage insurance protects your lender (not you) in the event that you fail to make your payments on your mortgage. You may also be required to pay for mortgage insurance, depending on the type of loan you have and the down payment you put down.
For instance, lenders require private mortgage insurance, or PMI, on conventional loans if you make less than a 20% down payment. Mortgage insurance is usually required in all circumstances with an FHA loan or USDA loan.Important: Homeowners insurance also isn't the same thing as a home warranty. A home warranty is essentially a service contract to pay for the repair or replacement of certain home systems and appliances, but they only pay out in limited circumstances and for limited amounts. Your lender may offer this to you at closing.
Why do mortgage lenders require insurance?
When a mortgage lender offers you a loan, the lender is counting on your home to provide security for its investment. If you fail to make your payments, the lender has the right to take possession of the home and sell it to recoup the money it lent to you.
But, if the home is destroyed or damaged to the point where it can't be sold, your lender no longer has this security. That's why lenders require homeowners to buy home insurance. It protects their financial interest in the home — and protects your financial interest at the same time.Good to know: For the same reason, lenders may require insurance above and beyond a standard homeowners insurance policy. If you live in a flood plain or a flood-prone area, for instance, your lender may require you to buy flood insurance in addition to a standard homeowners policy.
How much homeowners insurance do lenders require?
Most lenders have specific requirements for the type of homeowners insurance you must carry. The amount of coverage is often equal to or greater than the amount of your mortgage, but be sure to check with your lender while you're shopping for a policy.
You may consider buying more insurance than is strictly required. In general, you want your coverage limit to be at least 80% of the cost to completely rebuild your home — but you should strongly consider buying enough to cover the entire cost of rebuilding in the event that it's completely destroyed.
What happens if you don't have homeowners insurance?
If you have a mortgage, it's hard to not have homeowners insurance. Your lender will likely require you to provide proof of homeowners insurance to close on your mortgage. Your lender then typically collects the money needed to maintain coverage through your monthly mortgage payment as part of an escrow account. The lender uses this money to pay for the homeowners insurance on your behalf when the bill comes due.
But if you somehow fail to buy homeowners insurance or allow the coverage to lapse, your lender is actually allowed to buy insurance for you and charge you for it. This is called "force-placed" insurance, and it's typically more expensive for you than buying a homeowners insurance policy on your own would be.Warning: Your lender may also put your mortgage into default if you don't have homeowners insurance. This puts you at risk of losing your home to foreclosure.
Do you need home insurance if your mortgage is paid off?
Technically, no. Nobody will force you to carry a homeowners policy if you own a single-family home outright. And if you have substantial savings to pay for repairs, you may think you don't need homeowners insurance at all.
However, it's a smart financial move to maintain a home insurance policy even if it's not required. If you don't, you risk losing all your equity should your home be completely destroyed. In that situation, you would either need to tap (and potentially exhaust) your savings to rebuild or repair your home, or suffer a complete loss.
What does homeowners insurance cover?
Homeowners insurance helps pay to repair or replace your home if it's damaged during an unforeseen event (insurers typically use the term "peril"). Your homeowners policy will include some form of dwelling coverage, or Coverage A, which typically covers damage caused by:
Fire and smoke
Lightning
Ice, snow, or sleet
Theft and vandalism
Sudden, accidental outflows of water from the plumbing system or appliances, such as burst pipes
Explosions
Civil unrest
Volcanic eruption
Falling objects
Standard homeowners insurance policies also include other types of coverage that can come in handy in different circumstances, such as:
Other structures coverage: Also known as Coverage B, this part of your homeowners insurance policy covers detached structures like sheds or gazebos on your property. Coverage is typically set at 10% of your dwelling coverage.
Personal property coverage: This coverage, Coverage C, protects your belongings, like furniture, clothes, and electronics. Coverage is usually 50% of your dwelling coverage, though you may be able to negotiate a higher amount when buying your policy. Keep in mind, however, that standard policies don't cover certain valuables susceptible to loss, like jewelry, cash, furs, or collections. If you want coverage for these items, you'll need to buy it separately.
Loss of use coverage: This coverage helps pay for additional living expenses you incur while your home is being repaired or rebuilt, such as hotel stays or storage space. Known as Coverage D, it's usually 20% of your dwelling coverage limit.
Liability coverage: This helps pay for legal fees and damages if you're sued by someone who is injured while on your property. Most policies set this coverage, Coverage E, at a minimum of $100,000, though you may want to buy a higher limit — $300,000 or $500,000 — if your home value is particularly high.
Medical payments coverage: Your homeowners insurance typically includes medical payments coverage as well, which helps cover any medical bills someone racks up if they're injured at your home. This coverage, Coverage F, is usually small — between $1,000 and $5,000.
Contact The Howard Steele Agency
For an affordable homeowners insurance quote, contact us today by calling (541) 318-8835 or click here to connect with us online.