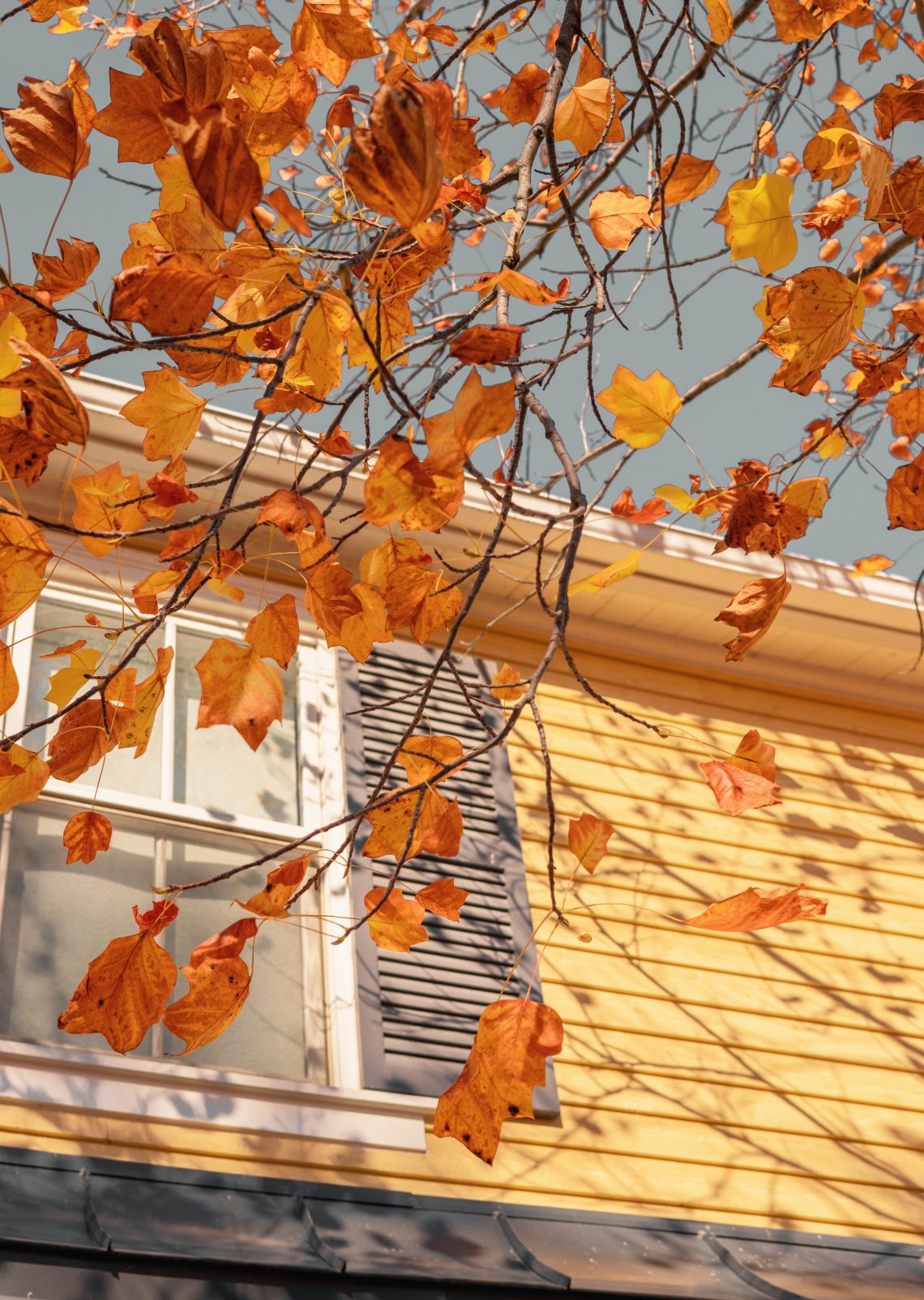 How to Save Money on Homeowners Insurance
So you've purchased your first home, now what? Unless you have trust fund money or other savings, the process of buying a house involves a lot of upfront costs. Perhaps the biggest one is your new monthly mortgage payment. But there are also other expenses that come with home ownership, such as homeowners insurance. Fortunately, this essential coverage doesn't need to break the bank. There are ways to reduce the cost and keep your wallet happy. Whether you're currently looking for a new policy or simply want to shop around for better rates in case you change providers in the future, here are some tips on how you can save money on your homeowners insurance.
Shop Around and Compare Homeowners Insurance Premiums
The more options you have, the better your chances of saving money on homeowners insurance. Do your research to see which companies provide policies in your area and then shop around for rates. You can start by comparing rates on sites like Insurance.com or PolicyGenius. Some insurers offer discounts for certain types of policies, such as auto or health insurance, so be sure to ask about any policies that might work for both you and your family. Some insurers also offer a discount for claims-free years, so look for companies that offer this benefit to see if it's worth sticking with your current company or if it's time to shop around.
Bundle Your Policies
Homeowners insurance policies can cover everything from your roof to your hot water heater. If you bundle your policies, or have multiple policies with the same company, you could be eligible for a discount. For example, bundling your auto and homeowners policies together can earn you a discount of up to 5%. When bundling policies, make sure that you're not over insuring yourself. Meaning, don't get more coverage than you need. You don't want to be paying for more than what you need. It's important to go over your homeowners policy so that you know exactly what your coverage is.
Check for Discrepancies
Before you make any changes to your homeowners policy, make sure you check for any discrepancies between your records and your insurance company's records. This way, you'll be able to avoid any surprises down the line. For example, if you've added a new appliance to your home, make sure you report the purchase to your insurance company so that you don't accidentally under-insure yourself. If you've made improvements or remodeled your home, make sure you get an updated home value so you can be sure your insurance coverage is in line with your house's value.
Negotiate With Your Provider
Your homeowners insurance policy is a contract, which means that you can negotiate with your provider to lower your rates. You can do this by looking for discounts or other ways to lower your risk of incurring claims. For example, you can reduce the risk of theft by installing a security system or putting a sign up in your yard letting thieves know you have one. Or, if you have a spouse or child who doesn't drive, look into ways to reduce the risk of liability claims by removing them from your policy. Just be careful not to lie or misrepresent yourself in order to get a lower rate. If your insurance company finds out that you've misrepresented any information, you could lose your policy.
Change Your Coverage
If you've been with your insurance company for a while and you've had no claims, you could ask your provider to increase your coverage levels. If you've been with your company for a short period of time, you can ask to lower your coverage. Just be sure that you have the money saved to cover any potential claims if you lower your coverage levels. If you have a trusted relationship with your provider, you may be able to negotiate a lower rate or coverage changes without offering any additional benefits or reduced risk. Alternatively, if you're applying with a new company, you may be able to negotiate better rates by offering your new company a reduced level of coverage.
Final Words
Homeowners insurance isn't something you can live without. It protects the house you work so hard to own. And since it's an essential expense, it's important to do everything you can to reduce the cost. The best way to do this is to shop around for quotes and compare policy offerings. Be sure to also make sure that your records match up with your provider's records. If there are any discrepancies, fix them as soon as possible. When you've got a firm grip on your coverage levels and provider options, it's easier to make informed decisions about how much coverage you need and where you can save the most money by negotiating for lower rates or a better coverage package.
Get A Homeowners Insurance Quote 
For an affordable homeowners insurance quote, contact us today by calling (541) 318-8835 or click here to connect with us online.