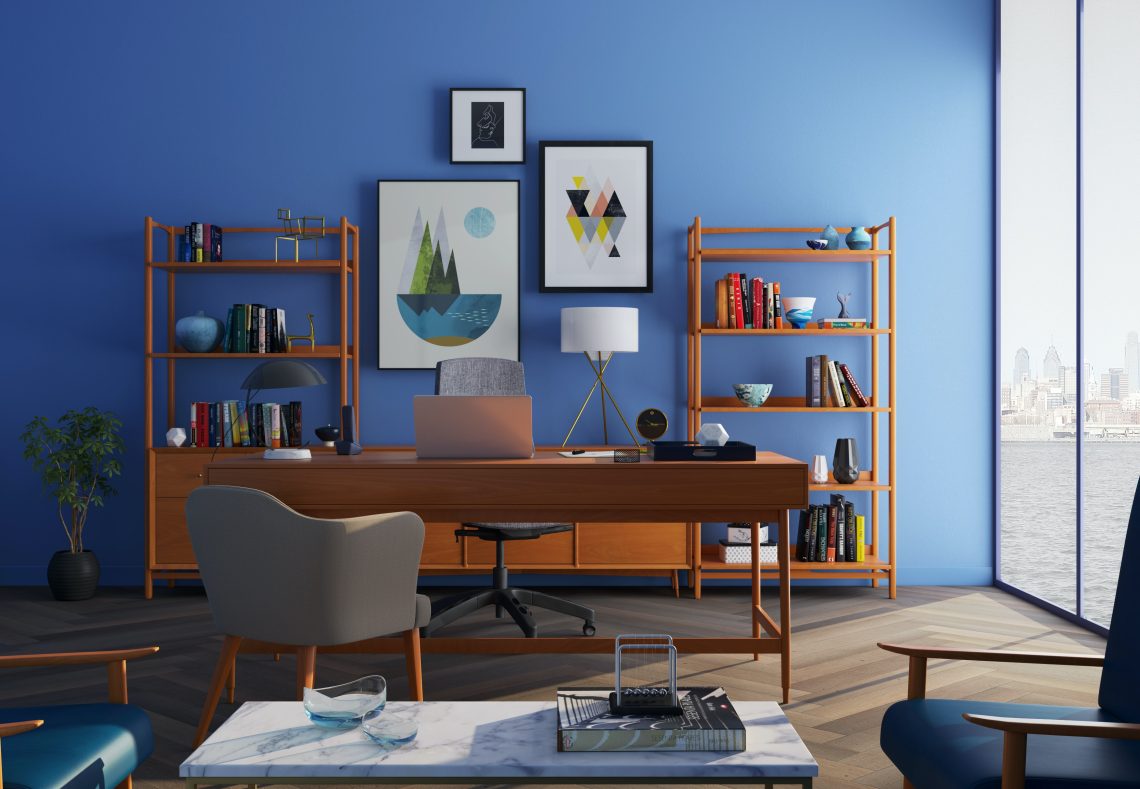 Redmond Oregon Homeowners Insurance
Searching for Redmond Oregon Homeowners Insurance? If so, you've come to the right place!
We can offer you the homeowner's insurance policy that you need to cover your property so that you can rest easy at night knowing that your home is insured.
Your Redmond Oregon Homeowners Insurance Agency
At the Howard Steele Agency, we specialize in Redmond Homeowners insurance and our team will offer you the best coverage, for the lowest rates!
Powered by Allstate, we can get you the best rate for your homeowner's insurance policy so that you can have your property covered without having to be more for this form of insurance than you should
Now Is the Right Time for Homeowners Insurance
Redmond Homeowners insurance is required and essential in the 2020s because the world is changing and we're having more fires, floods, and other major storms than ever before.
Don't let another week go by without having an affordable Redmond Oregon Homeowners insurance policy.
Let us amaze you with our excellent homeowner's insurance coverage, good customer service, and great support.
Your Source for Homeowners Insurance in Central Oregon
Besides serving Redmond, you can also count on us for homeowners' insurance regardless of if you own a home in Bend, Sunriver, or surrounding communities.
You can also rely on us for all your other insurance needs including life insurance, renters' insurance and so much more!
Homeowners insurance is something that every homeowner needs but some get by without having it!
The average cost for a home repair after a major storm can be tens of thousands of dollars. Let us help you protect your investment with our homeowner's insurance policies.
Get A Redmond Oregon Homeowners Insurance Quote
For homeowner's insurance in Redmond Oregon, contact us today by calling (541) 318-8835 or click here to connect with us online.