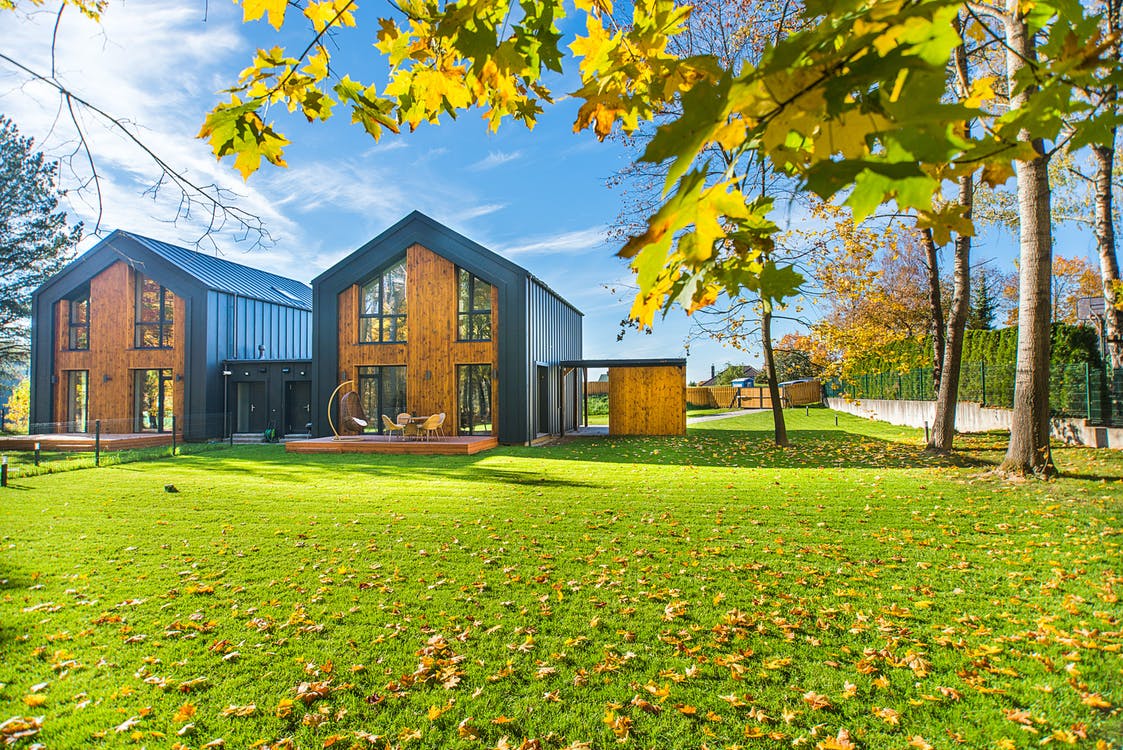 Redmond Oregon Homeowners Insurance
Searching for a Redmond Oregon Homeowners Insurance Quote? If so, you've come to the right place!
Now is the right time to get an affordable homeowners insurance quote that will save you thousands of dollars in insurance costs every year.
Homeowners insurance is a necessity, especially if you live in Central Oregon, where fires can cost homeowners tens of thousands of dollars per so it's best to have more than enough homeowner's insurance to cover all your insurance costs.
About Redmond Oregon Homeowners Insurance
At the Howard Steele Agency, we specialize in Redmond Oregon Homeowners Insurance
Our team can save you money off your insurance costs regardless of if you have a single-family home, condo, duplex, or multifamily property.
What's best of all is that we're Central Oregon locals, this means that we know the area better than anyone and you can count on us to provide you with the local service and support that every homeowner wants.
We Know Central Oregon
With global warming and the rapid increase in wild wires in recent years, now is the right time to have the homeowner's insurance that your house needs regardless of if you live in Prineville or elsewhere in Deschutes County.
Besides affordable Redmond OR Homeowners Insurance, you can also count on us to provide you with affordable auto insurance, landlord insurance and insurance for all your business or personal needs.
Don't spend another month overpaying for homeowners' insurance! Let us provide you with an affordable quote today so that you can save money off your
Get Homeowners Insurance Here
For an affordable Redmond Oregon Homeowners Insurance quote, contact us today by calling (541) 318-8835 0r to start your quote online, click here to connect with us through our website and we'll get you a fast/affordable homeowners insurance quote.
Contact us today, you will be glad that you did!